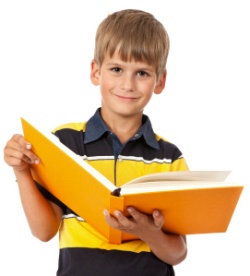 Updated: A study shows that wider spacing between the letters in reading materials can help dyslexic children read faster and better.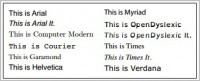 Updated: Research does not support claims that use of a specially designed custom font for dyslexia leads to improved reading performance.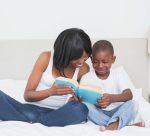 Five ways that you can help improve your child's comprehension and encourage critical thinking as you read aloud.