Featured Podcasts with a positive outlook on Dyslexia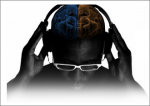 The Codpast celebrates the cool and creative side of dyslexia, through inspired interviews by broadcaster Sean Douglas.
A Podcast to show the world that dyslexia is truly a superpower. Feature interview and Q&A.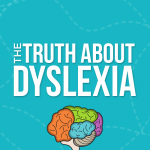 A podcast geared to the experiences of adult dyslexics.