Category:
Standardized Testing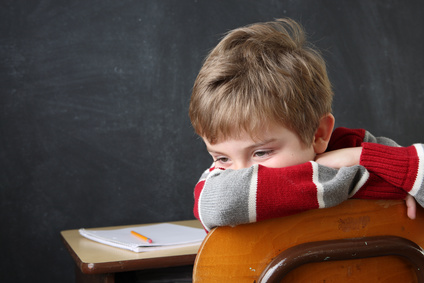 Dyslexic children often experience difficulty with phonetic decoding.  Researchers and educators use nonsense words – also called nonwords or psuedowords
Continue reading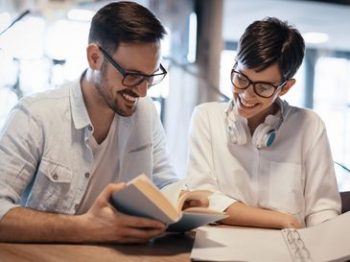 Making the academic leap from high school to higher education can be challenging for any student. For students with dyslexia,
Continue reading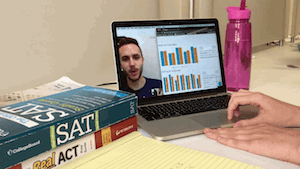 Explore the three main considerations for dealing with dyslexia and the SAT or ACT.
Continue reading