Category:
University Students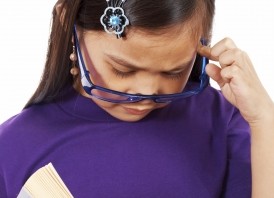 Recent research studies cast doubt on the role of phonological processing difficulties in dyslexia. One study, from the UK, suggests
Continue reading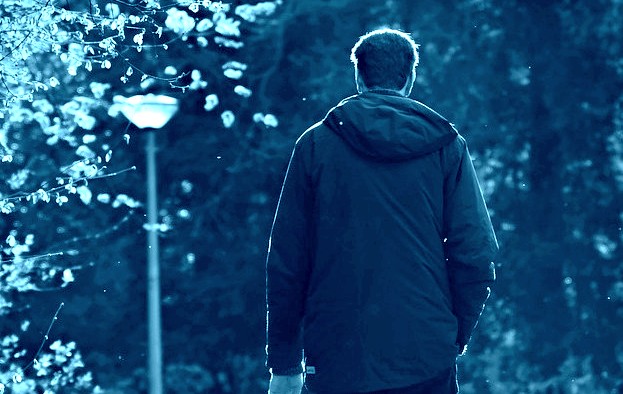 Dyslexia is often considered purely in a medical or biological sense. The social model also explores social, cultural and political concerns.
Continue reading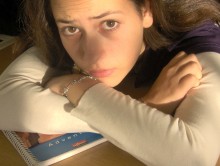 School is difficult, simple as that. For someone with dyslexia, it can be even harder, especially at an online college.
Continue reading