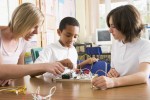 More schools are implementing promising innovations and positive approaches to help children embrace their unique learning and thinking styles.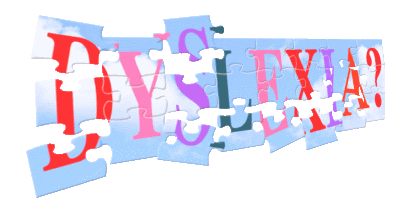 In an artfully and elusively worded missive, the Department of Education (ED) has issued a formal letter "clarifying" standards for usage of the labels dyslexia, dyscalculia, and dysgraphia...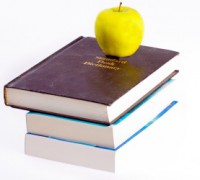 The New Jersey state legislature recently passed two new laws aimed at helping dyslexic children.  One establishes the definition of "dyslexia;" another requires that all school teachers receive extra training...