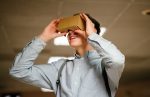 VR developers are collaborating with institutions to explore the use of virtual reality as an effective educational tool. They are looking at how it can enhance learning, especially for students facing challenges like dyslexia.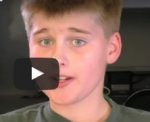 We often post reports of dramatic reading improvement with Davis methods, but sometimes a child faces a complex array of barriers. …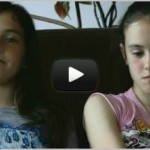 A journey of exploration from Irish filmmaker Feargal Lideadha.