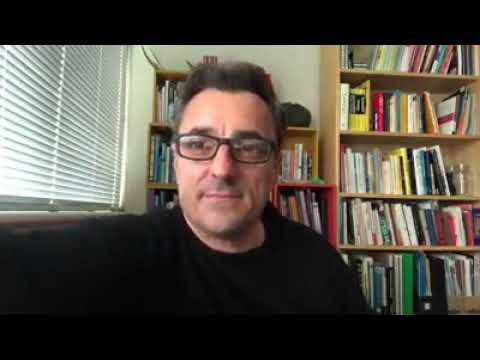 In this video I talk about my own experience growing up dyslexic, and why I became a Davis facilitator.
Continue reading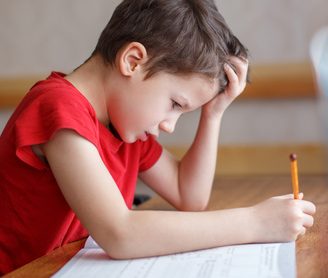 Parents seeking help for their dyslexic kids usually have one question uppermost in their minds: will it work?
Continue reading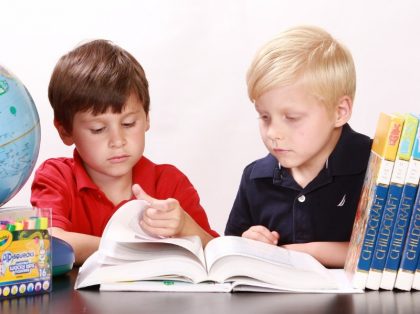 A meta-analysis of long-term effects of school-based reading interventions shows teaching comprehension strategies is more effective than teaching phonics.
Continue reading