Tag: visual-spatial learners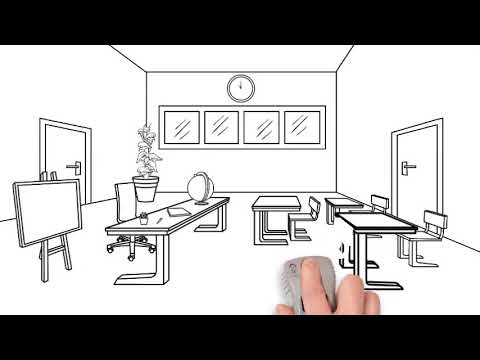 A short video about the differences between word-based and visual thinking, produced by Davis Facilitator Brenda Baird.
Continue reading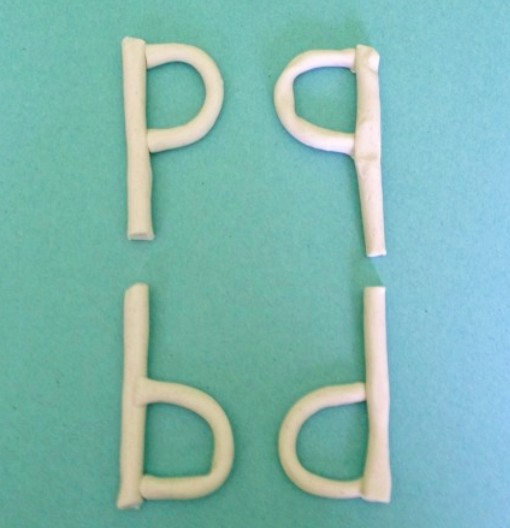 It's natural to confuse b and d — it is the unlearning of "mirror generalization" that's hard. Here's what scientists have discovered.
Continue reading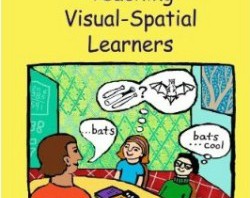 Davis Facilitator Crystal Punch has teamed with educator Betty Maxwell to write a new book geared to teachers and homeschoolers.
Continue reading