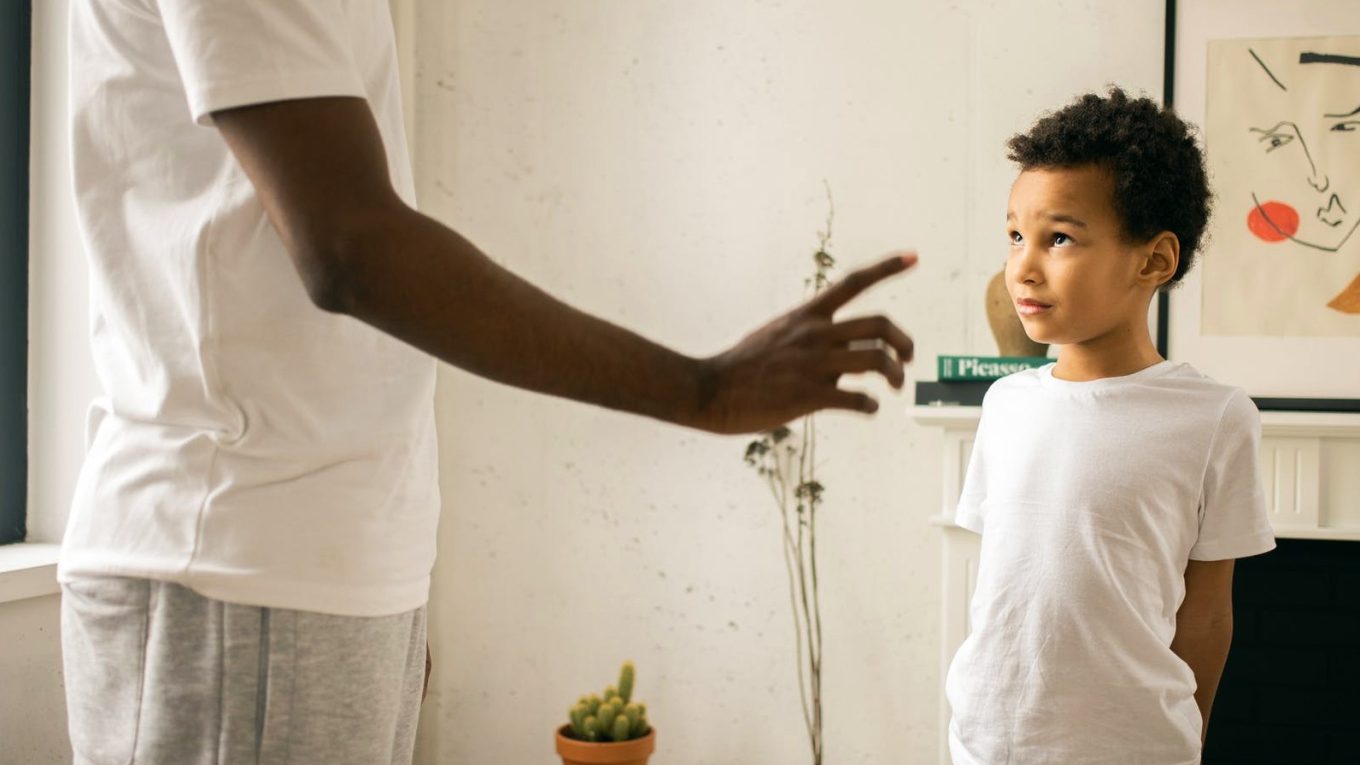 Here is what I learned when spending time with a child labeled with oppositional defiant disorder and ADHD.
Continue reading
A Trip to the Physio: In this segment I'm talking about how overwhelmed we can get when we have lots
Continue reading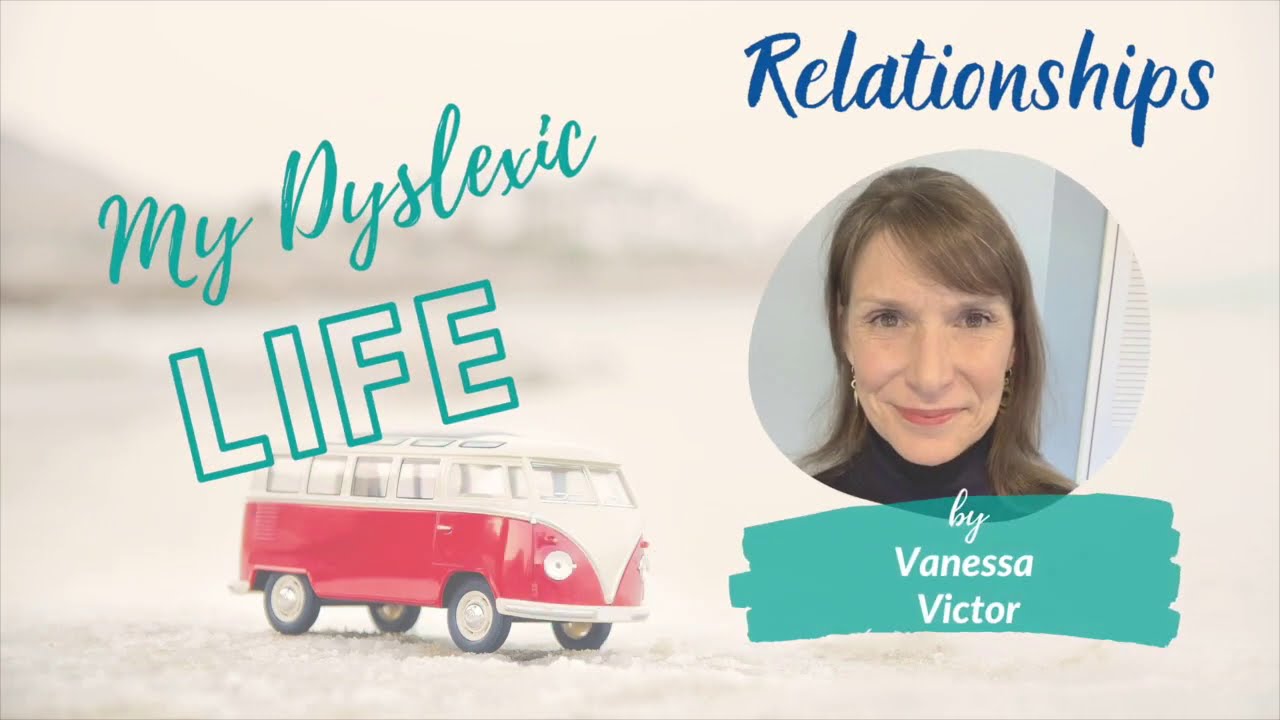 Relationships can cause us huge stress or bring us great joy, and dyslexia does have an effect. One of the biggest areas of challenge for us is communication.
Continue reading