Tag:
British Dyslexia Association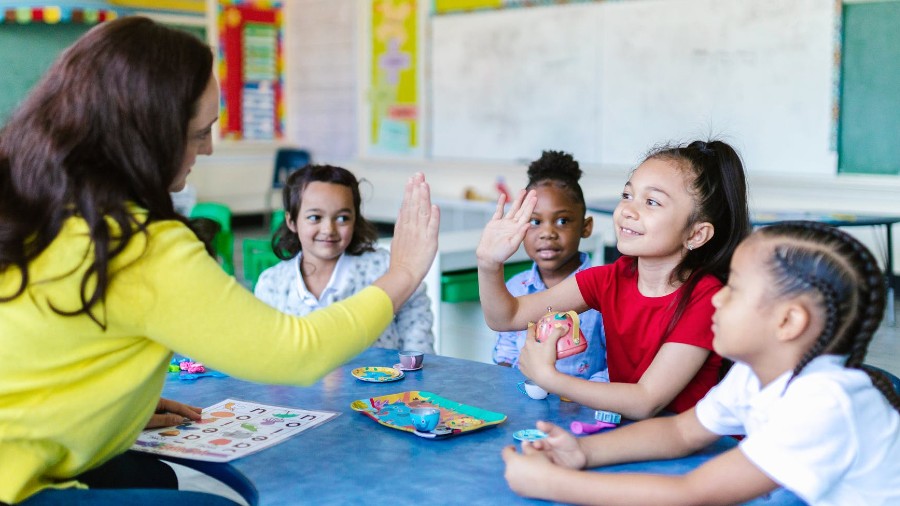 The British Dyslexia Association says that dyslexic children cannot learn to read from phonics teaching alone.
Continue reading
When my son was diagnosed with dyslexia at age 8, my reaction was to research. It was a revelation to learn that dyslexia could be a gift.
Continue reading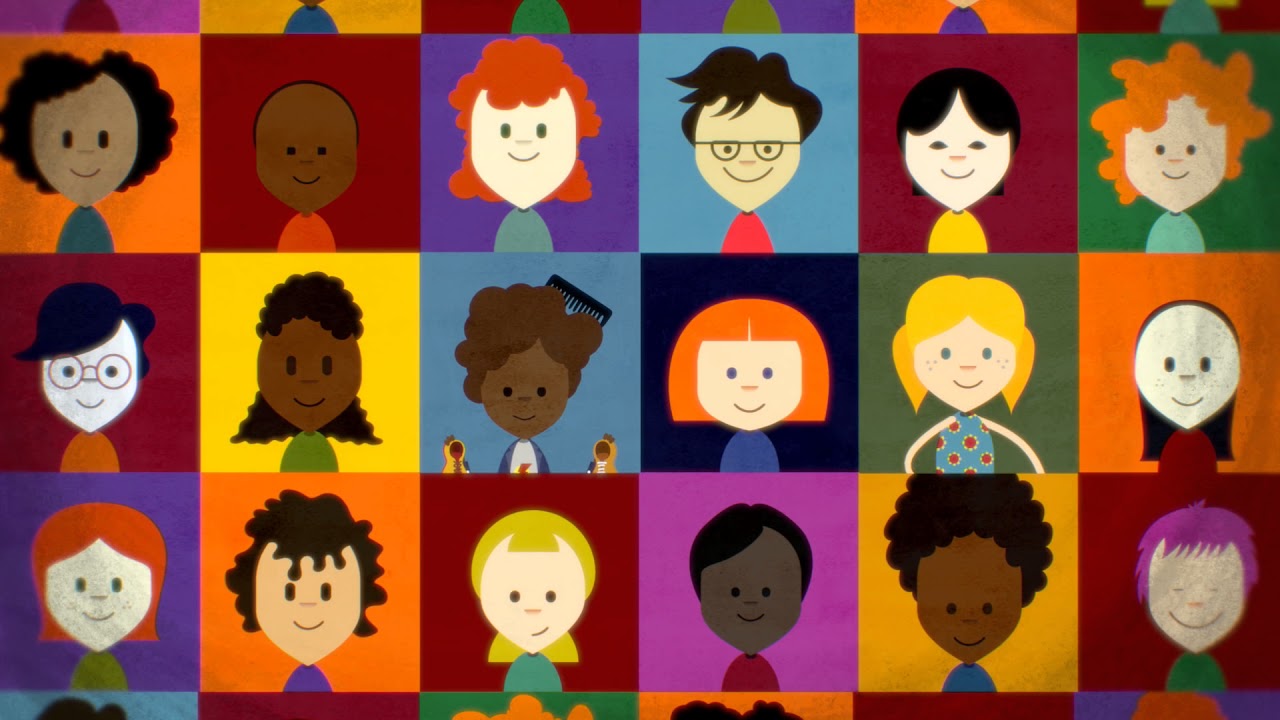 An animated video that looks beyond common symptoms of dyslexia tied to reading and writing.
Continue reading