Author:
Ayo Magwood
Ayo Magwood teaches history and politics to high school students in Washington, D.C. She is the parent of a dyslexic son and enjoys exploring and developing his gifts and talents.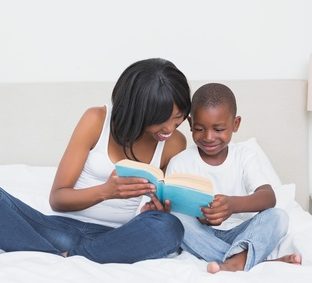 Five ways that you can help improve your child's comprehension and encourage critical thinking as you read aloud.
Continue reading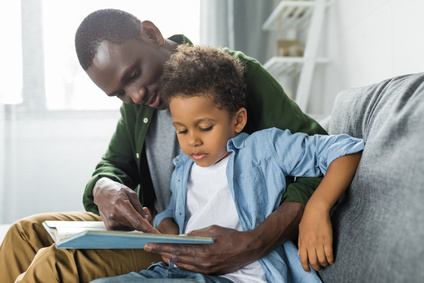 Read ACTIVELY and aloud to your children for at least 30 minutes each night until their homework load and extracurricular activities no longer allow time for it, which generally occurs sometime in middle school.
Continue reading