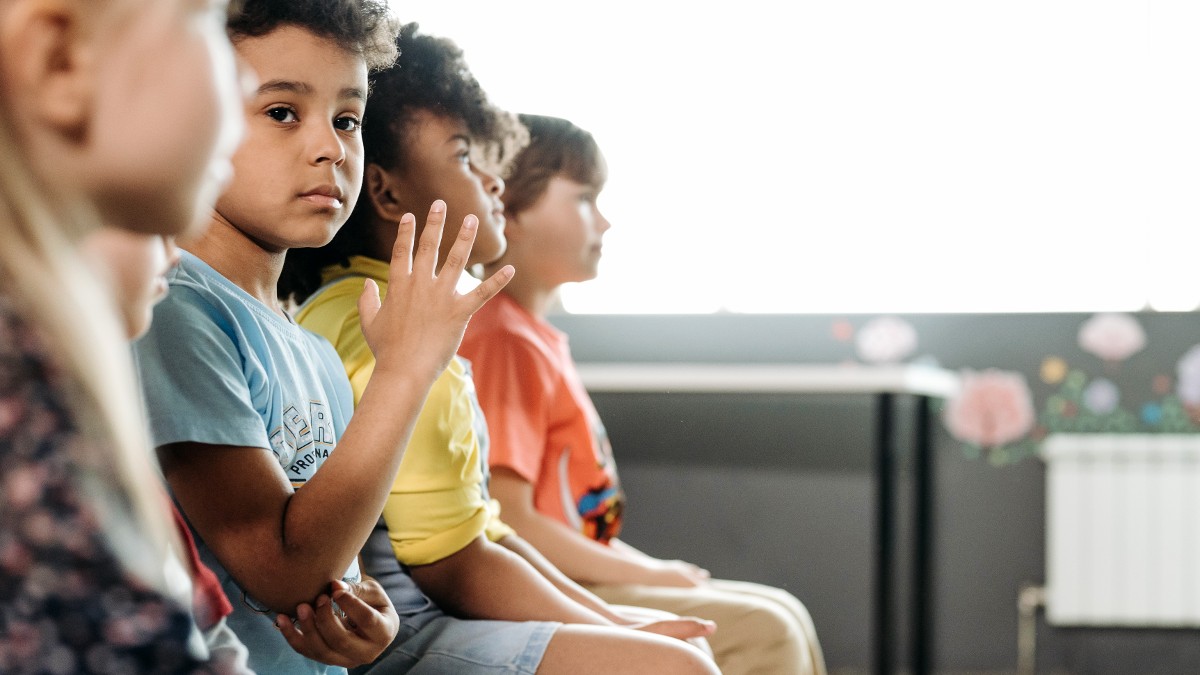 It's a common feature of the primary school classroom. The behavior chart on the wall, with children's names on pegs.
Continue reading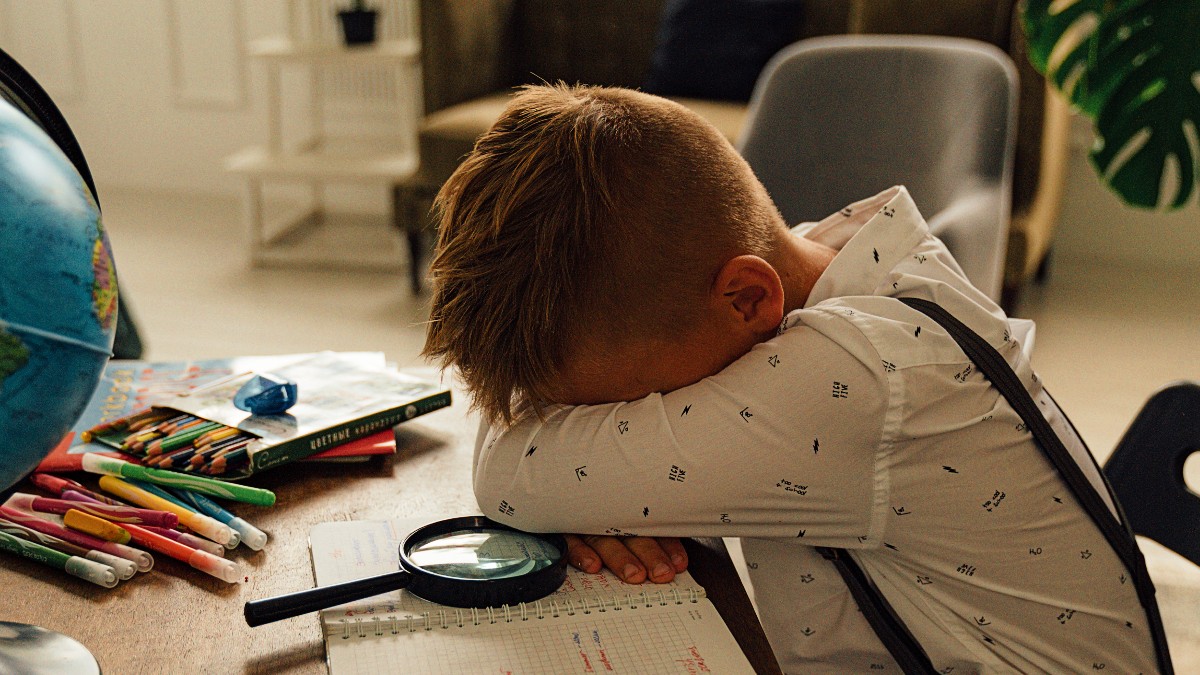 Imagine this scenario: A 7-year-old with fine motor difficulties wakes up in the morning. He struggles to dress, because the clothes he wants to wear have buttons that are too small.
Continue reading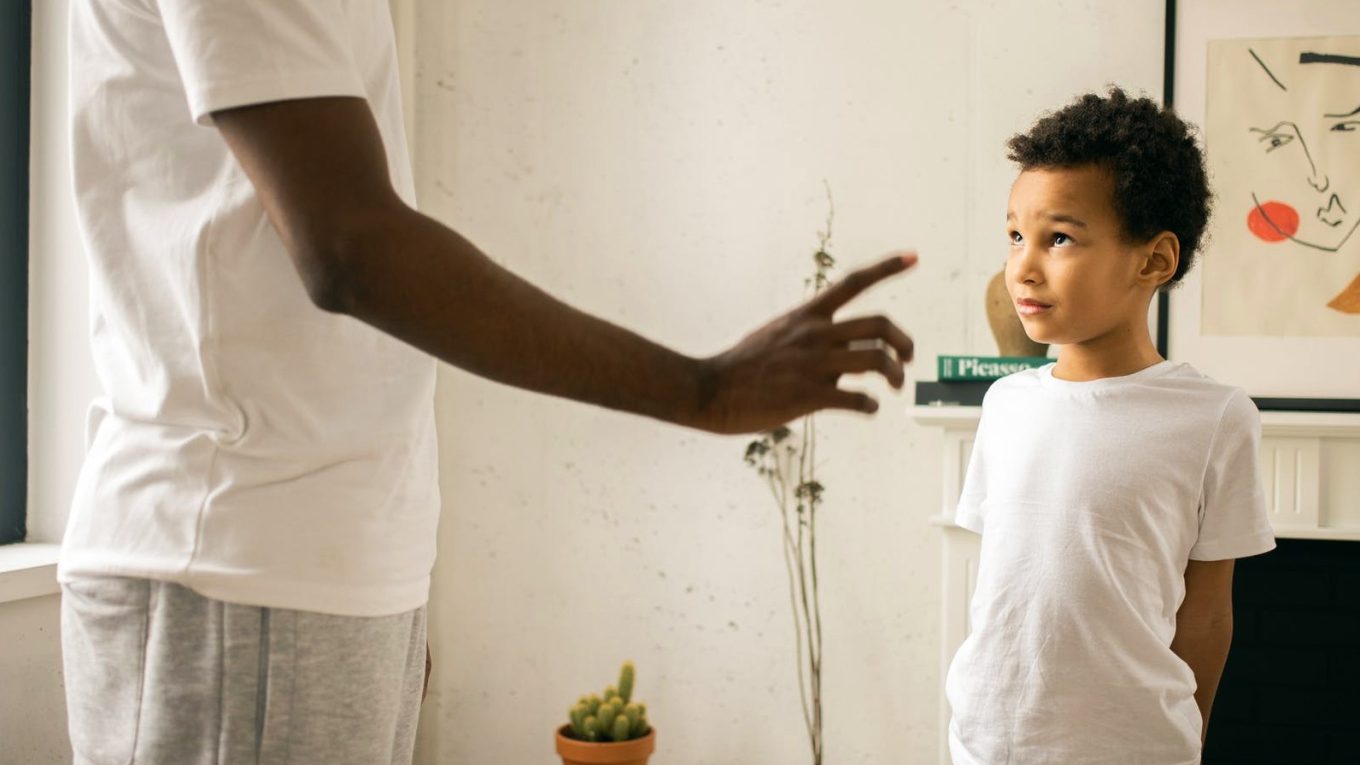 Here is what I learned when spending time with a child labeled with oppositional defiant disorder and ADHD.
Continue reading