Author: Vanessa Victor
Vanessa Victor is a
licensed Davis Facilitator
in Auckland, News Zealand. She discovered her own dyslexia as an adult, and has made a series of videos called "My Dyslexic Life" exploring her own journey and the ways in which dyslexia has impacted many parts of her life.
Website
|
Facebook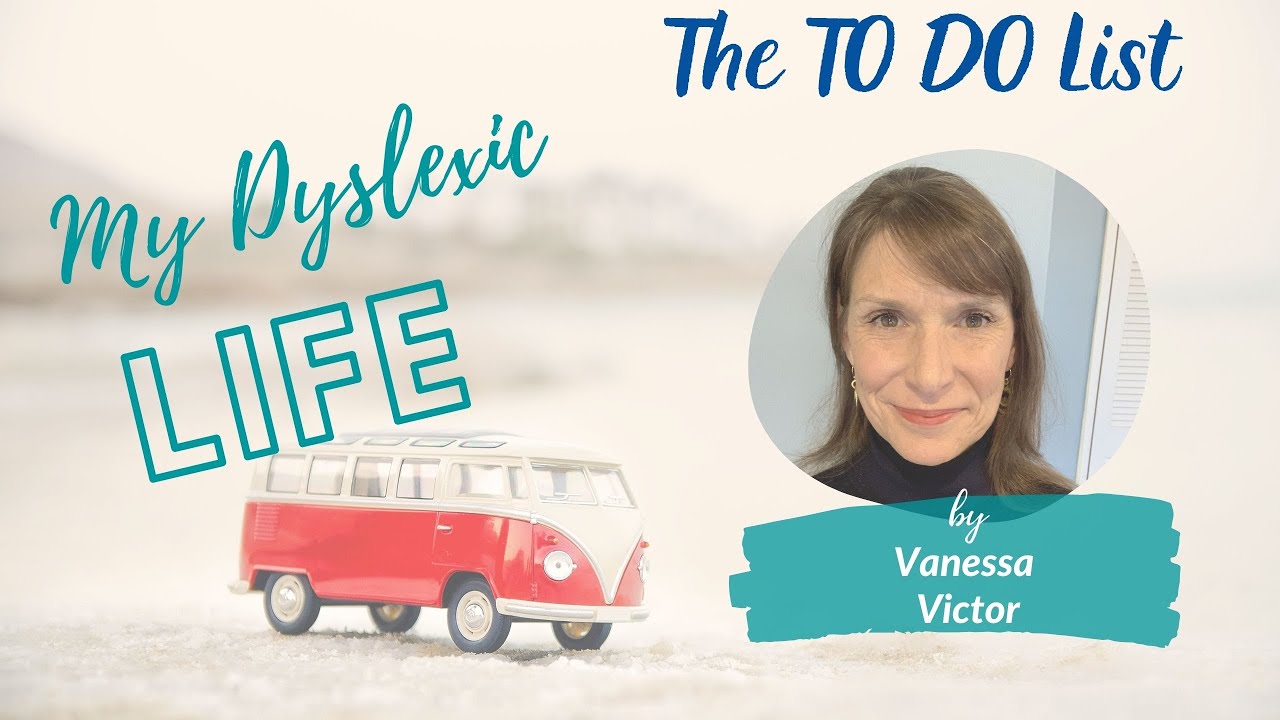 To-do lists have never worked for me. I always start with good intentions, and I do write lots and lots
Continue reading
A Trip to the Physio: In this segment I'm talking about how overwhelmed we can get when we have lots
Continue reading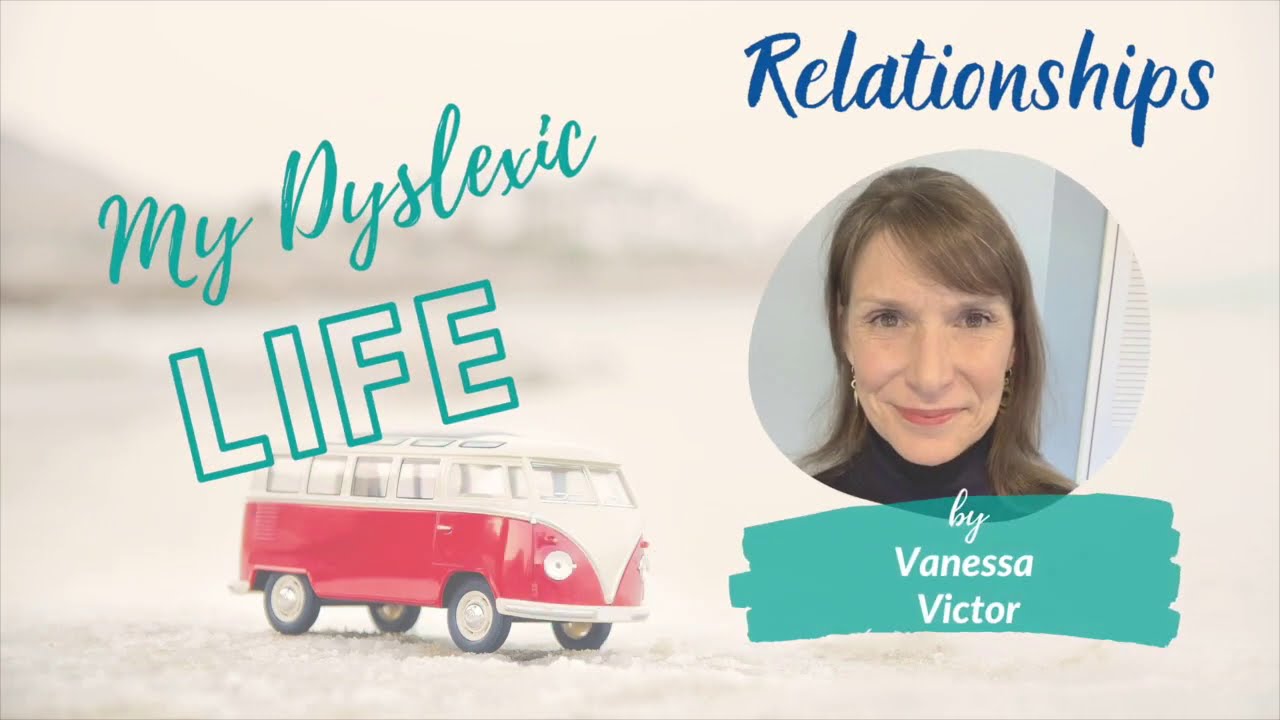 Relationships can cause us huge stress or bring us great joy, and dyslexia does have an effect. One of the biggest areas of challenge for us is communication.
Continue reading