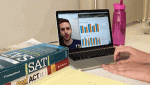 Explore the three main considerations for dealing with dyslexia and the SAT or ACT.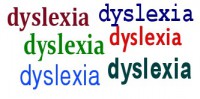 I've been seeing some buzz in social media about a specialized font for dyslexics, called Dyslexie.  I am 100% in favor of graphic designers considering the needs of dyslexics...
Recently I interviewed a young man who had successfully completed a degree at university. He was looking to pursue the career dreams and had hit a hurdle. He was...