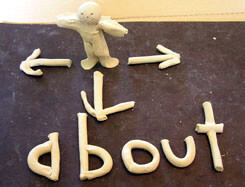 A recently published case study documents the progress of a fourth grade special education student who successfully used a modified form of Davis Symbol Mastery to improve spelling skills....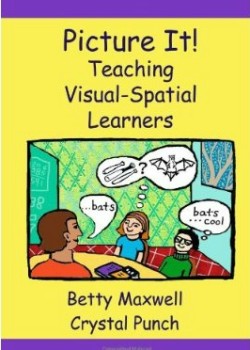 Davis Facilitator Crystal Punch has teamed with educator Betty Maxwell to write a new book geared to teachers and homeschoolers.  This 250-page illustrated  book is full of practical tips...
He wanted to motivate his 2nd graders to be life-long learners -- but current trends in educational policy stand in his way.