Working Remotely and 'Away From The Office'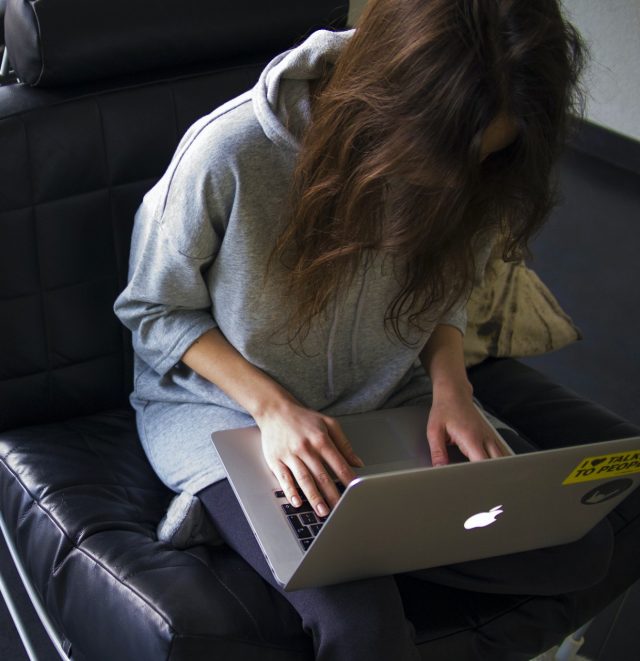 It's been an extremely turbulent and unpredictable number of weeks. As the global crisis of coronavirus takes hold of the world all individuals have faced a great upheaval in their daily life routines. Self-isolation has become mandatory, workers face a sharp drop in employment or work remotely from home and parents find themselves homeschooling their children. Albeit being very alien, I count myself as extremely fortunate that I am able to work from home. It's felt very surreal at times, but it's enabled me to continue with my everyday tasks in a genuinely 'normal' manner. During a quiet couple of evenings, I thought I'd take time out and reflect on this new experience.
With my living room acting as my office during this unprecedented time, I have found it quite hard to adapt to this new way of existence. Common within dyslexics, I am easily distracted and notorious for procrastinating and daydreaming. Within my normal office environment the working conditions are more formal, as I am dressed smartly and accompanied by my fellow work colleagues. Whereas at home distractions are high in numbers. As Easter approached, I accumulated rather a lot of chocolate spread around my living quarters. Because of this, I challenge to find anyone who would not be distracted by the sight of three Easter eggs and many bunny-shaped chocolates sat staring at them across their living room!
But in all seriousness, simple techniques can help keep individuals focused when working in unfamiliar surroundings. Making lists of tasks to be completed each day, prioritising/identifying key jobs and ensuring you stay in frequent communication with your work team are great ways of keeping ourselves motivated and in control of our workloads.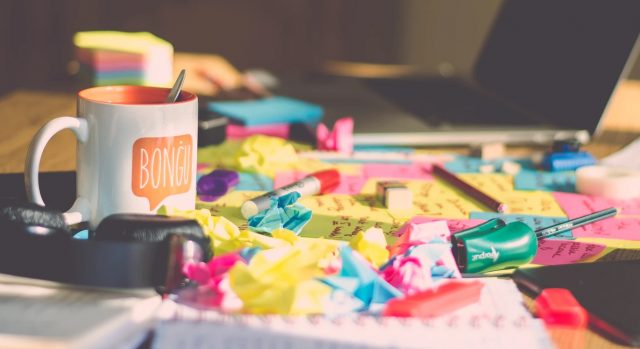 Whilst thinking about the impacts of this period of lockdown one point dominated my thoughts; the change in routine. Humans are innately creatures of habit.  These routines and familiarities can help us organise our thoughts and make sense of the world. However, when routines and structures change abruptly this can be incredibly unsettling and disruptive (even at the best of times) to both neurodiverse and non-neurodiverse individuals. However, despite this very difficult time during the Covid-19 outbreak new personalised 'lockdown' routines can be laid out and established. Crucially, I have begun to develop my very own tailored working from home routine. During the working week I strive to log into my work laptop at the same or similar time every day, take my lunch break at my standard preferred time and adhere to my set daily working hours. In this way, I can still effectively and efficiently carry out my job. Even if I am working in different setting with a slightly different schedule.
Although it is currently unknown how long we will be in lockdown and self-isolation, one factor remains certain: looking after ourselves and each other is a priority. Even though it pays the bills and puts food on the table, the working weeks can be immensely stressful and tiring. Regardless of whether one is working from home, in their usual place of work or working on reduced hours, it is vital that individuals take well-earned breaks, exercise and find time to chat with their family, friends and colleagues in order to maintain a healthy work-life balance. Furthermore, checking in on those around you and offering moral support, and practical where appropriate, can be crucial in assisting others to successfully lead their lives. All of these contribute to upholding healthy physical, mental and emotional wellbeing of which are of vital importance during the current challenging climate.
As explored this new global 'lockdown' working routine can be unsettling and profoundly different from what we have previously been accustomed to. Yet despite this, all individuals can strive to develop their own new and unique working routines and planning strategies. Vitally, this can enable individuals to successfully continue with their work lives whilst also keeping themselves and others around them healthy and safe.