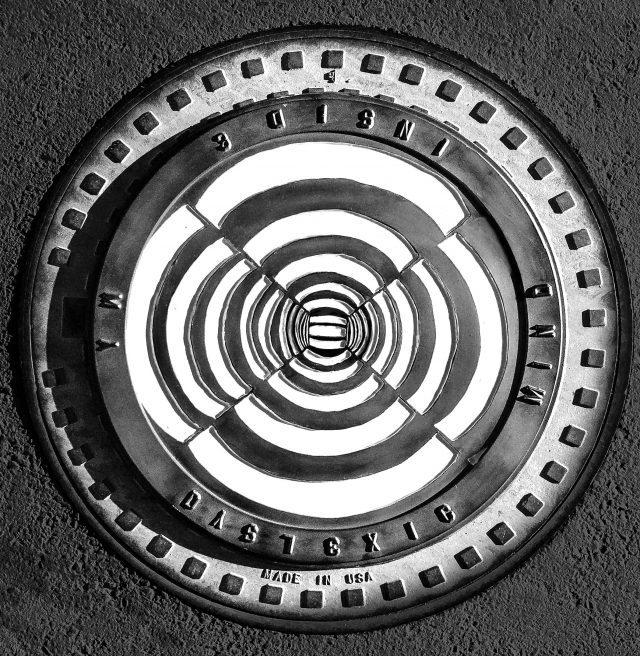 What to say? The book, The Gift of Dyslexia not only opened my eyes, but allowed me to be a small conduit for a new way of teaching in California.
I am a 52-year-old college senior who's graduating this spring, 2020. All my life I was teased and overlooked by my teachers, elders and peers. They would say things like, "What are you? Stupid?" I NEVER thought I would be college material.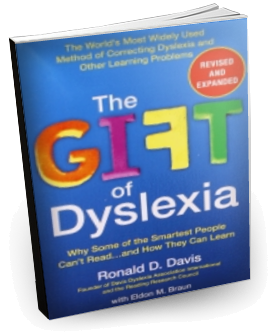 Enter the new millennium, a Barnes & Noble bookstore full of books that I didn't want to be around. However, my children loved reading and therefore I encouraged weekly visits. They would run one way, as I would walk the aisles, looking for something to pass the time. The Gift of Dyslexia's cover was turned in a way that called out to me. In awe, I wondered how it was possible that I would be entranced by a book. Walking towards the colorful face, I noticed that the "f" in Gift was turned around-I hadn't noticed the typing error from afar. Consequently, I enjoyed a new enlightenment about myself and those who were with me all my childhood and adult life-they didn't get it.
It was time for me to spread the word. I'm not stupid! Thank God!
I made it my life's mission to inform those whom suffer from dyslexia that they aren't weird, stupid or challenged. Actually, they're gifted!
I've purchased approximately 75 copies of the book in the past 15 years. Friends and family have read the book and passed it onto others. One ten-year-old boy, now 21, read the book in one day. His father gave me the best "thank you."
This boy was failing elementary school prior to his reading The Gift of Dyslexia. Later, his teacher asked what he was using as a study tool that helped him receive "A's." He explained that he didn't need a study tool anymore, now that he knows who he is, and handed her the book. After reading it, she handed it to the school principal who in turn, introduced The Gift of Dyslexia to her school district southern California. Consequently, the school district adopted changes in their teacher's practices.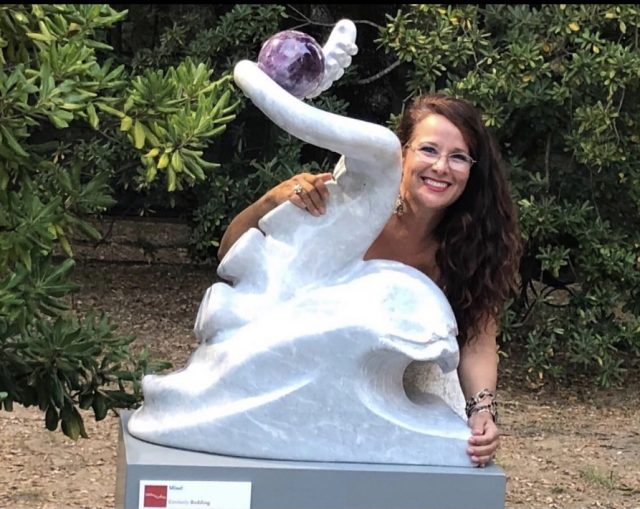 Years later, after moving to Arizona, I finally accepted the challenge to attend community college. Fearful of the unknown, yet incorporating learning tactics from the book, I performed very well. So much so, that I received a full academic scholarship to the Barrett Honors College at Arizona State University.
I am a fine art major with an emphasis in sculpture, and a psychology minor. My artwork promotes dyslexia awareness. I will be entering an art therapy master's program to further help others with learning disabilities.
Again, I can't thank you enough for having the courage to write something that is life changing for so many people.