The Beauty of the Davis Tools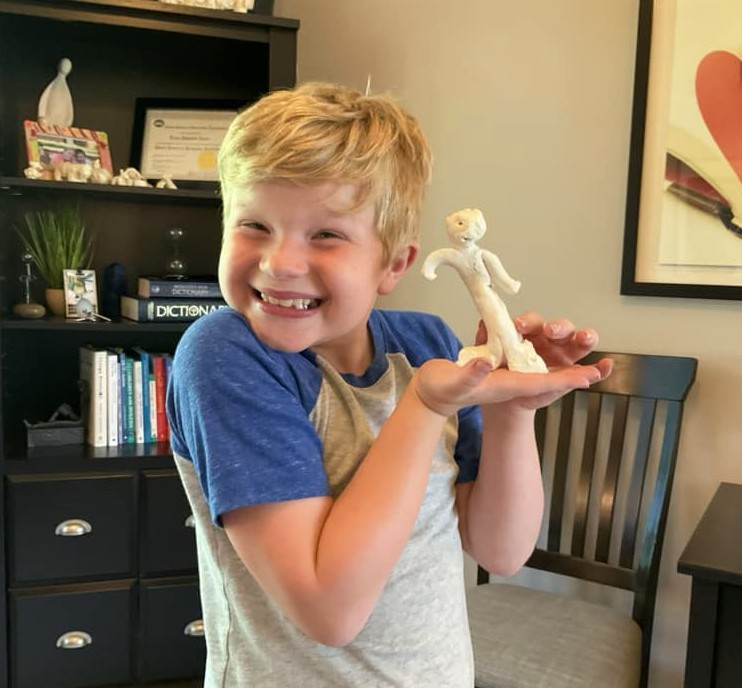 The potential always lies within the individual. Sometimes they just need a key to unlock it. That is the beauty of the Davis tools.
The Davis tools are like a key, unlocking the amazing potential that each one of us is gifted with.
What makes Davis different from other forms of dyslexia tutoring or programs?
1. You will feel heard.
In your first consultation, your Facilitator will listen to your story: what's working, what's not, and your goals for your unique situation.
2. Individualized plans.
Every student and every mind is unique. That's why your Facilitator will make a plan that works specifically for how you learn and think. We know one size does not fit all.
3. Easy to schedule.
We know you're busy. Your Facilitator will work with you to make a plan that works for your schedule. The short-term format of the Davis program makes it easy to fit in with a vacation or a break from work or school.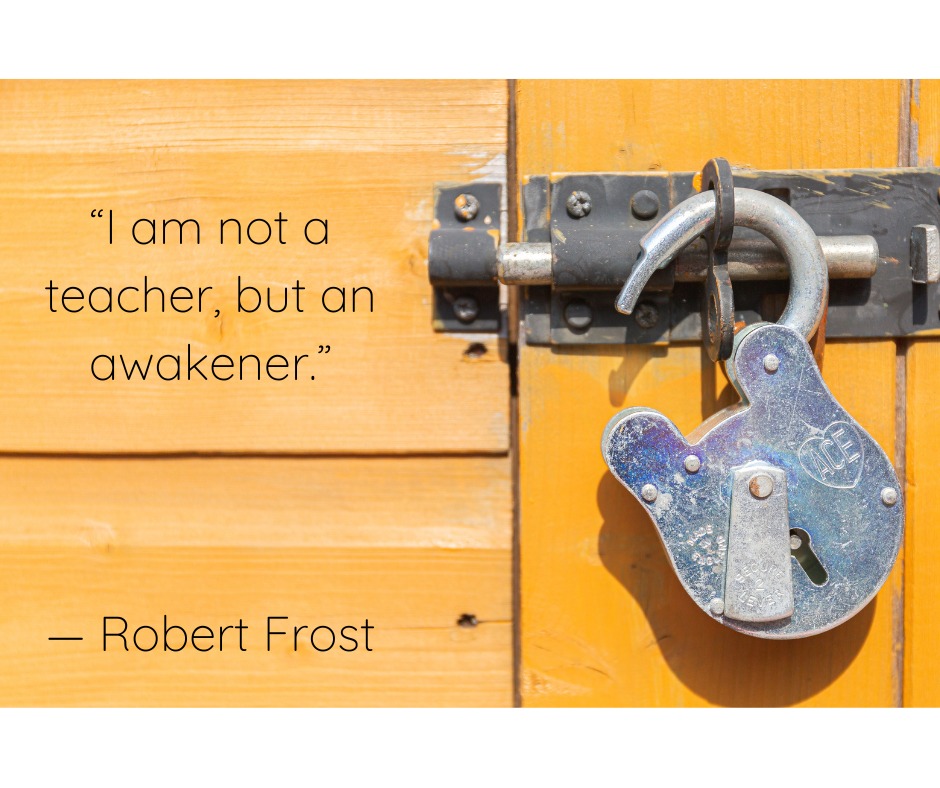 4. Multiple options for program delivery.
Davis Facilitators are available throughout the world. If there is not a Facilitator near you, many will consider traveling to their client's location, and online programs are also available when an in-person program is not feasible.
5. Confidence restored.
Kids with learning challenges often face years of frustration and failure, which beats down their confidence and self-worth. The Davis Method works with each student's strengths, restores their hope, and builds their confidence and self-esteem.
6. Easy to implement at home.
Not only will your student experience breakthroughs and success like never before, but you will know exactly how to continue your success at home. Support training is an integral part of every program.
To find a licensed Davis Facilitator near you, visit www.davismethod.org