A Very Special Time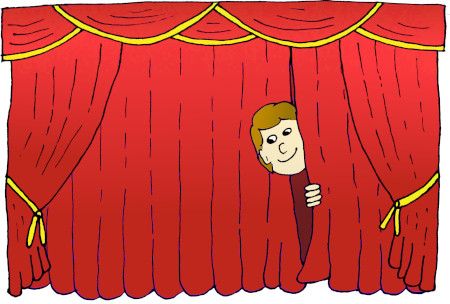 In this unprecedented period in human history, children and students of all ages have never experienced such an interlude during their studies and learning. From confinement on summer vacation to a more or less partial return to school, the gap has been significant since the last "official" courses. Already some students forget a lot of things between Friday and the following Monday, so in a few months, what will have happened?
Dress Rehearsal
A few years ago, I took amateur theater lessons. And there I learned some very useful reflexes to stimulate memory.
When we had to perform our piece after sometimes a few weeks of vacation, we began with a fast read-through rehearsal, saying our lines as quickly as possible without acting or moving about the stage.
The goal was to stimulate memory without actually playing the whole piece. So for twenty or thirty minutes, we were churning out all the lines at full speed, without playing or taking the time essential for a good performance, but with the aim of reviving the reading neurons and getting back into shape.
To your books, ready? Read …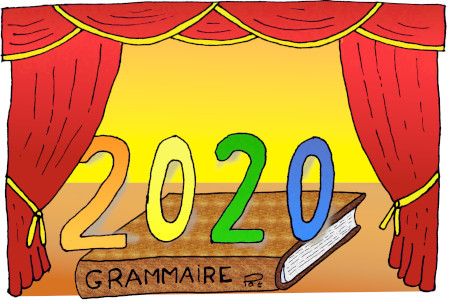 So you too can use a similar method to re-activate your child's learning neurons.
Take your child's books and notebooks, or equivalent books to what they have learned in class, and go through them together. Not necessarily by reading everything, but by talking about the subject covered in the chapter. This will be an opportunity for you to see if your child is comfortable with the subject, if they can talk about it easily, or if, on the contrary, they need more precise and targeted work to find a good level.
We agree, this is not a method for learning. This technique can only be used if there is already a level of mastery that just needs to be revived. If this level of proficiency is not present, you can a Davis Facilitator to assist you.
Swap places
As in a role play, take the place of the pupil and have your child take your place as "teacher". In short, play "school" with the child doing the teaching. Children love it and it gives them the opportunity to take responsibility and strengthen their knowledge.
Ask them naive questions so that they must explain to you. Inquire sincerely of your child if you yourself are having a little trouble. It is always very stimulating to explore with two, even three, or with the whole family.
I do it systematically during my programs, I play: "My dear learner, I didn't understand anything, you will have to explain to me …"
And it works !
And especially…
A little last advice to finish this back to school letter. It's probably the most important piece of advice, and if there was just one to remember, this would be it.
have fun!
This article has been translated from French and slightly modified for clarity by Abigail Marshall, with the help of Google translate. For the original French version of the main article, see https://www.infodyslexie.org/lettre-information/73
The drawings on this page are original artwork from the website www.infodyslexie.org — they are used with permission from the site owner.